Warnner Bros. Classic and the Great Gremlins Adventure is a ride in Movie World. This rid shows never seen before takes that never made it to the silver screen. It takes a joke of an American TV Show, ALF.
It starts out a Movie Theater, the audience will see never seen before bloopers. After the blooper, it shows a episode of ALF being filmed. Alf tries to eat a cat (A.K.A Lucky). Lucky runs under a open cubert, Alf reaches his hand in there and pull out, a Gremlin, then more Gremlins pop out, Including:
Daffy
,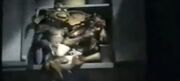 Toaster Gremlin,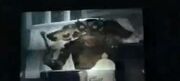 The Camera Bonking Gremlin.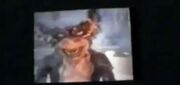 Freezer Gremlin,
The Oven Gremlin,  and more...

Alf tells everyone to get of the theater, this leads to the ride where you'll see behind the scenes of Movie Making. Alf also teams up with Gizmo. When going out of the theater, you enter the room where old films are kept, Gremlins here are:
Film Tampering Gremlins,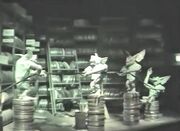 And Film Holding Gremlin,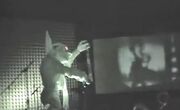 After Exiting that room comes the place where Movies are edited, Gremlins here are:
Shadow Gremlin,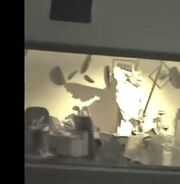 Hawaiian Dancer Gremlin,
Exorcising Gremlin,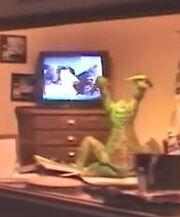 Movie Editing Gremlin 1,
Movie Editing Gremlin 2 ,
And The "Brain" Gremlin,

After Exiting there, there will be Gremlins showing behind the scenes of making movies in the studios, Gremlin here are:
Horror Movie Gremlin,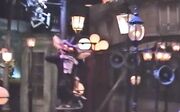 Mexican Movie Gremlins,
Robin Hood and Little John Gremlin,
Ride Attacking Gremlins,
Band Gremlins,
Pirate Gremlins,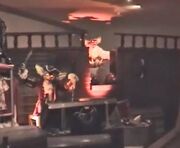 Monster Movie Make-Up Gremlin,
Fire Fighter Gremlins (One was also in the kitchen in Alf's Earth Familys' Home),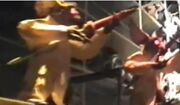 Hiding Gremlin,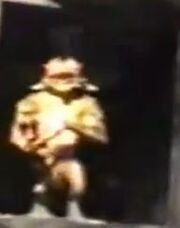 and the Box Hiding Gremlins,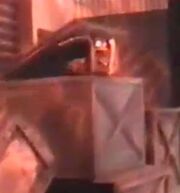 Problebly Alf electrocuted the gremlins, Then Our ride stops outside.
Ad blocker interference detected!
Wikia is a free-to-use site that makes money from advertising. We have a modified experience for viewers using ad blockers

Wikia is not accessible if you've made further modifications. Remove the custom ad blocker rule(s) and the page will load as expected.