These pictures shall be from Gremlins 3
This is a photo picture about the childhood photos from Gremlins 3 are Young Billy Peltzer (played by Connor Gibbs) and Young Kate Beringer (played by Ashley Boettcher).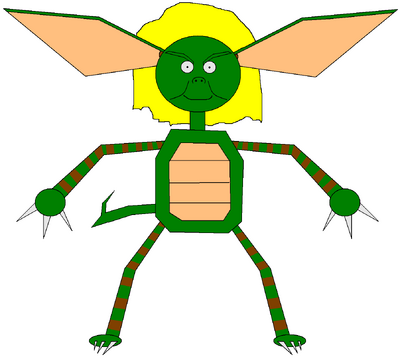 The new gremlin named "Babblegoose" shall play by Frank Welker. Ever since Stripe has been defeated on Gremlins and Mohawk has been defeated on Gremlins 2, he'll be reincarnated to a Gremlin with a forbidden nickname... Babblegoose (parody of Beetlejuice).
Although Gizmo still plays by Howie Mandel.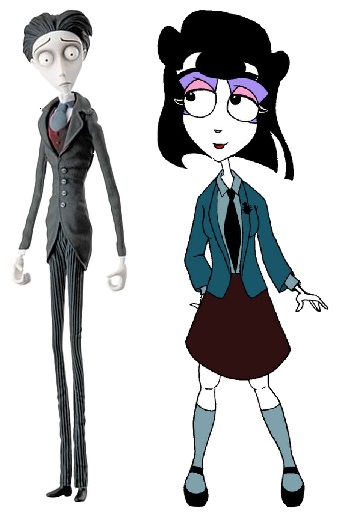 During the opening sequence of Gremlins 3, those two characters, which are Billy (played by Zach Galligan) and Kate (played by Phoebe Cates). 
However the opening sequence was Tim Burton's animation sequence, because Billy looks like Victor Van Dort from "Corpse Bride" and Kate looks like Lydia Deetz from "Beetlejuice: The Animated Series".